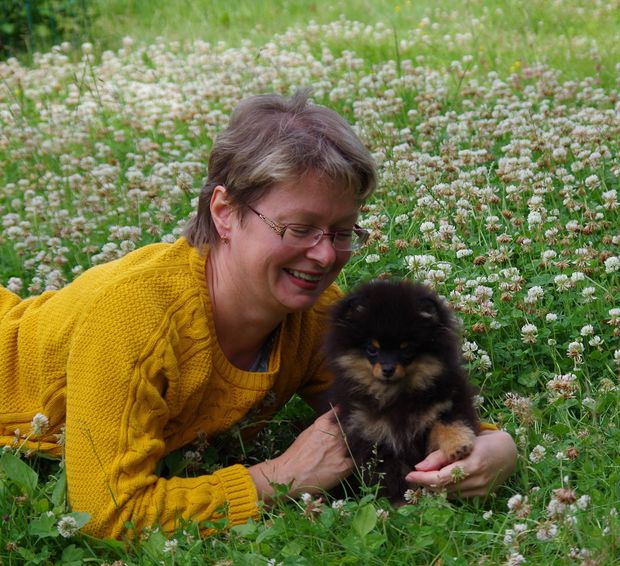 Welcome to see our home page.
Here you can see many nice photos from dogs shows, pedigree and many interesting info about pomeranian and puppies in new home.
I will help with the selection of the puppy and with the delivery of it to you.
Already since 2005 I am a breeder of kleinspitz and pomeranian spitz,
located in Riga, Latvia.
 I finished courses of cynologists with *excellence*.

  mob.tel.+371 29662505
my email    lux-lend@inbox.lv
Best Regards,
Cynologist, breeder and dog handler Jelena Trofimova .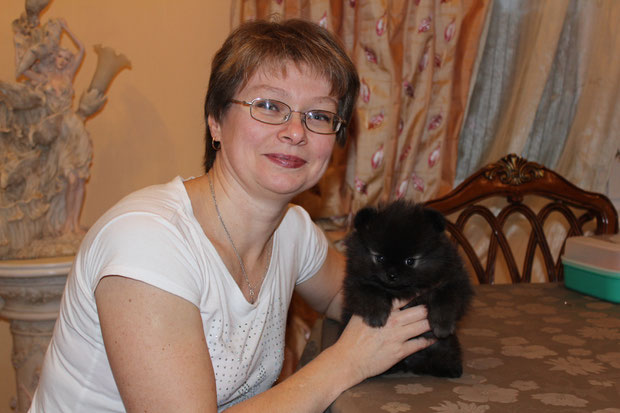 Я приветствую Вас на сайте 
и всегда рада общению с любителями шпицев.
Породой немецкий и померанский шпиц увлечена с 2005 года. 
Закончила курсы кинологов с отличием.
Желаем Вам приятного просмотра и надеемся ,что наши любимцы Вам понравятся.
С уважением ,
kинолог, заводчик и владелец питомника  Елена.
  моб.тел..+371 29662505
е-майл lux-lend@inbox.lv